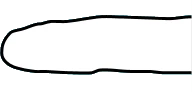 Become a Partner.
Reach new customers and grow your contracting business.
Partner with GoGreen Financing to take your business to new heights. Whether you specialize in residential, business, or multifamily projects, you can expand your customer reach while contributing to a greener California.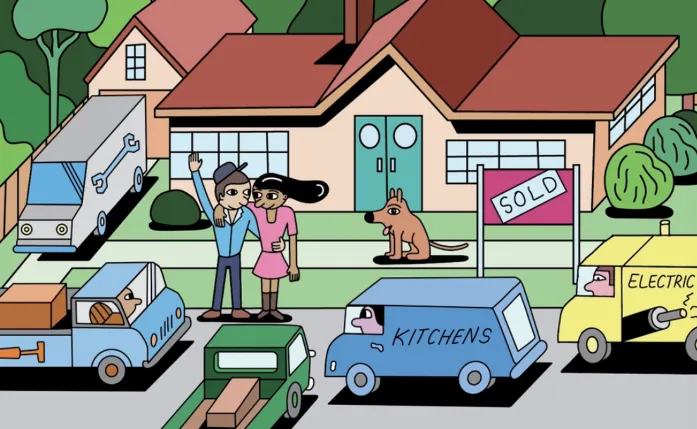 Residential
Help California residents enhance their home's energy efficiency and boost your business's success. Expand project scopes and scale with exceptional rates and terms.
Maximize your potential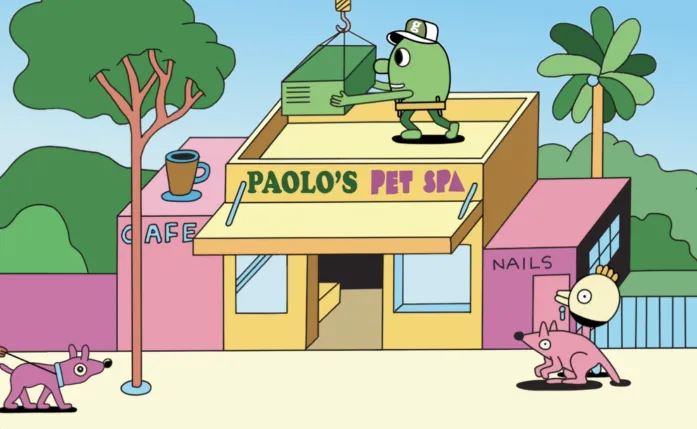 Business
Elevate the energy performance of small businesses with quick approvals and affordable financing options. Reach new customers and offer convenient on-bill repayment.
Grow your business
Multifamily
Transform multifamily properties into energy-efficient living spaces and increase your deal flow. Expand project sizes while assisting multifamily property owners in reaching their goals.
Discover benefits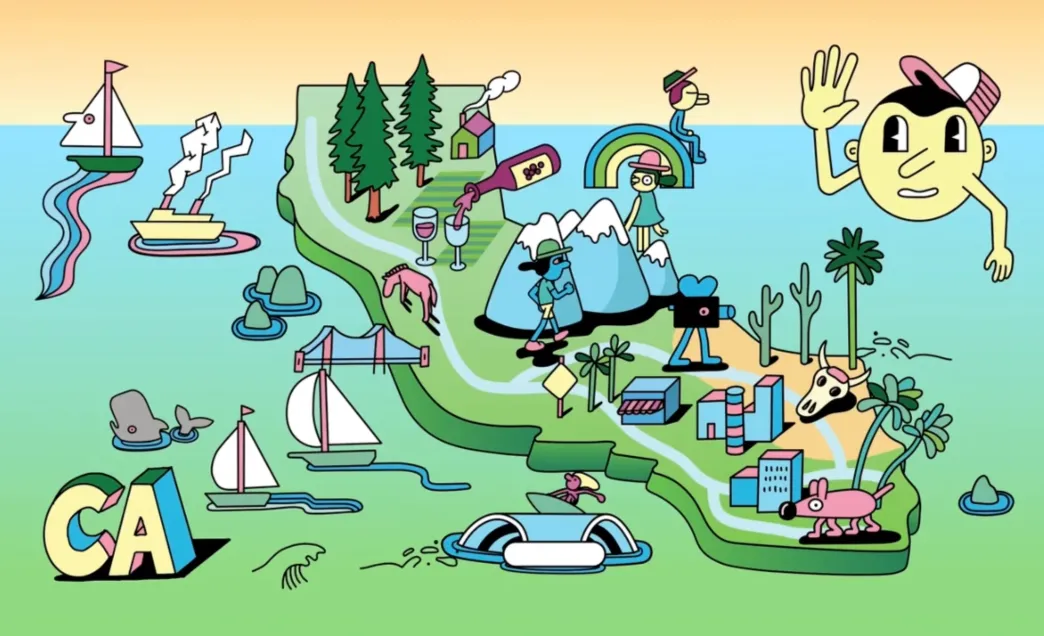 – Jason Hanson
President Sierra Pacific Home & Comfort, Inc.

Contractors who have gone green.

"GoGreen Home's attractive financing with low interest rates make it easy to promote to my clients. GoGreen makes their home efficiency upgrades more affordable with convenient terms that fit within my clients' monthly budget."