Decarbonize your home.
Enhance your home's sustainability and reduce your carbon footprint with targeted energy upgrades.
Greener living starts here.
California's buildings are responsible for
25%
of the state's greenhouse gas emissions. Decarbonize by replacing gas-powered equipment with electric alternatives to increase your home's energy efficiency, cut down on greenhouse gases, and support a greener future with GoGreen Financing.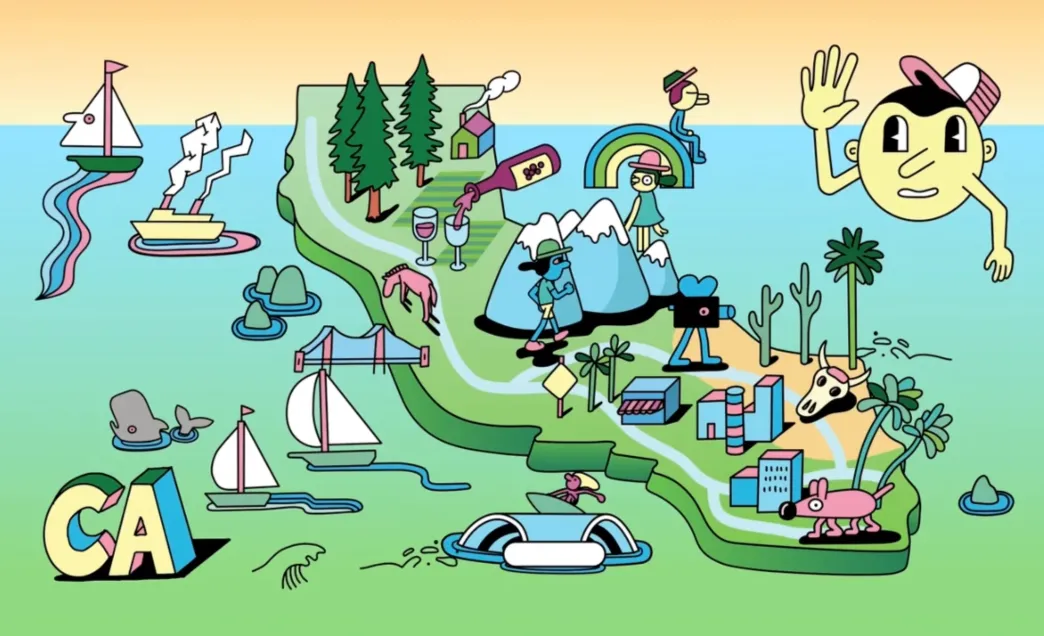 Kickstart your decarbonization project.
Reduce your carbon footprint and contribute to a cleaner, greener California by swapping out gas appliances for electric alternatives.
Reduce your carbon footprint.
The California Energy Commission projects that by 2030, widespread decarbonization measures may reduce building emissions by up to
50%
, making California cleaner and greener.
Appliances
Home appliances account for
20%
of the average home's electric bill, so efficiency is important. Boost it by financing upgrades through GoGreen Home.
SoCalGas and Southern California Edison customers can shop online and finance Energy Star appliances from $200 through Eco Financing.
Decarbonization appliances: Induction range or cooktop
Heating & Cooling
Want to save on energy bills? Old heating and cooling systems are energy bandits, costing
almost half
a home's total usage. Trade in your outdated HVAC for an energy-saving alternative.
Decarbonization equipment: Heat pump HVACs (including any necessary electrical panel upgrades)
Water Heating
Replace your old water heater with a new, high-efficiency Energy Star® certified model.
Decarbonization measures: Heat pump water heaters (including any necessary electrical panel upgrades or relocation costs)
Why GoGreen Home?
Finance 100% of your project.

Below-market interest rates.

Extended terms for affordable payments.

No property lien.