Explore energy-efficient appliances.
SoCalGas and SCE customers can easily upgrade a single appliance using loans from $200 to $5000.
Say goodbye to outdated appliances.
Upgrade to energy-efficient appliances with low monthly payments, quick credit approvals, zero upfront costs, and up to 60 months to pay off your loan.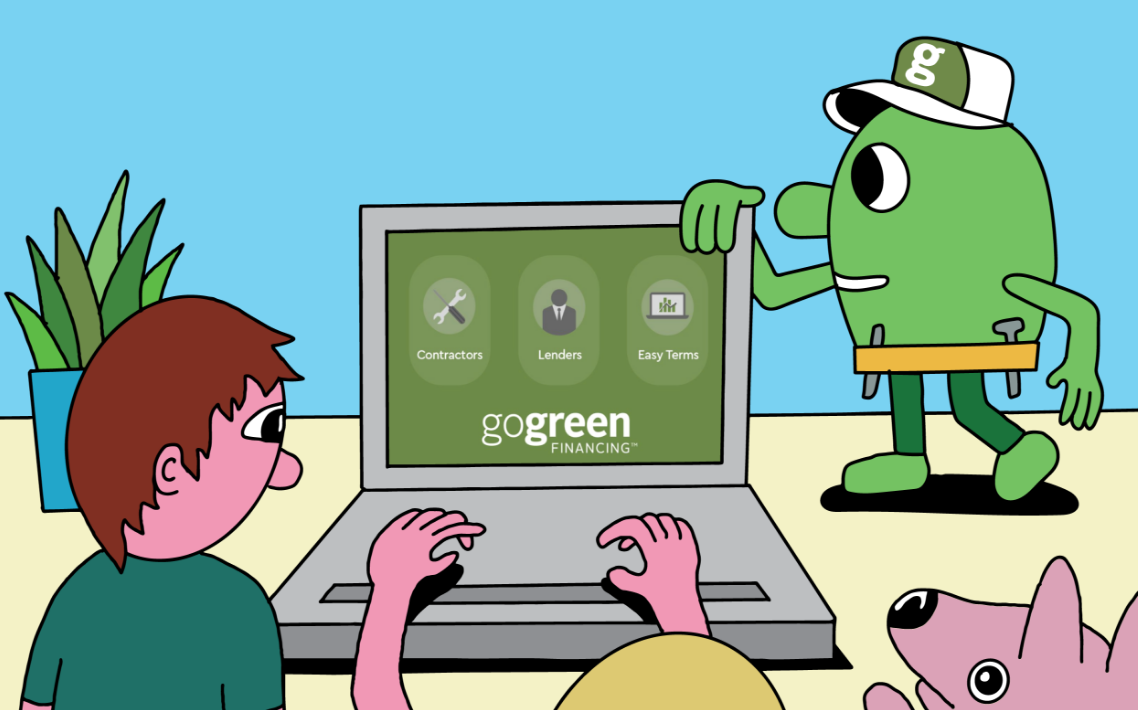 Improve your home with eligible appliances.
Home appliances account for 20% of the average home's electric bill. Upgrade your home appliances for increased efficiency. Take advantage of instant online approvals with Eco Financing.
SoCalGas Customers
Kitchen

Dishwashers, ovens, and ranges.

Laundry

Gas dryers and washers.

Heating, Cooling, & Water Heating

Gas furnaces, gas water heaters, smart thermostats.

Lawn & Garden

Gas pool heaters.
SCE Customers
Kitchen

Cooktops, dishwashers, freezers, ovens, ranges, range hoods, and refrigerators.

Laundry

Dryers and washers.

Heating, Cooling, & Water Heating

Air conditioners, electric water heaters, and evaporative coolers.

Home & Office

Air purifiers.
Get started.
Contractor discovery
Kickstart your project and find a contractor in your area for your upcoming energy upgrade.
Hire a contractor
DIY action
Ready to DIY your way to a more energy-efficient home? Explore a variety of projects you can install yourself.
View upgrades