Improve your home or business with GoGreen Financing.
Discover a wide range of projects, explore affordable lending options, and speak with qualified contractors to improve your space.
Create a comfier home.
Make your living space more enjoyable and energy-efficient by replacing broken appliances, updating outdated equipment, and more.
Elevate your home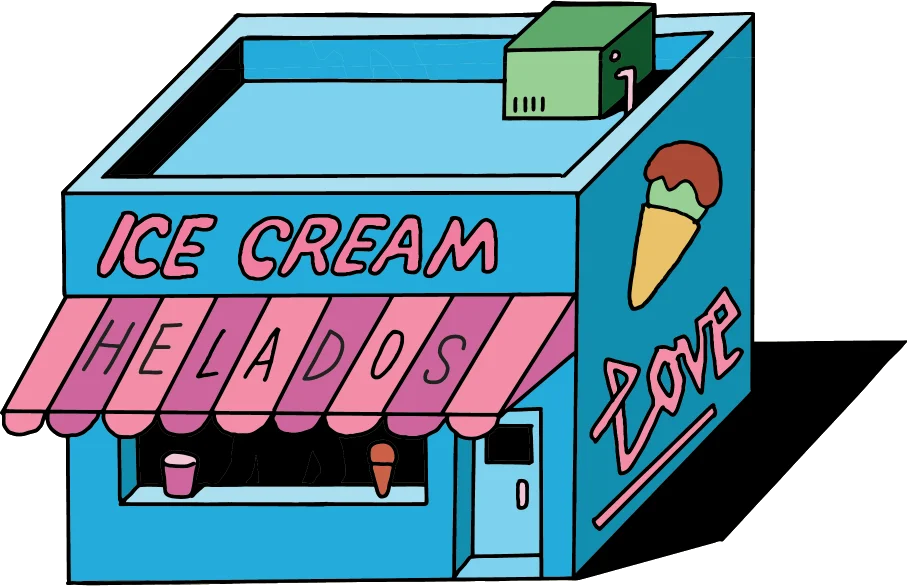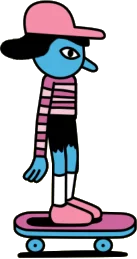 Enhance your efficiency.
Improve your business's performance by upgrading your equipment. Enjoy quick approvals and the option to finance 100% of your project.
Upgrade your business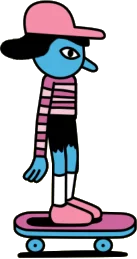 Explore project possibilities.